Financial Planning & Wealth Management for South East Asia
Independent Financial Solutions
DNM Advisory is an international, independent financial services company advising individuals, families and institutions in ASEAN regions. Our highly experienced team specializes in bespoke cross-border financial planning and wealth management. We carefully analyze your goals and requirements to create fully integrated and tailored financial solutions.
Financial Planning and Understanding for everyone
Our Background
DNM Advisory was founded in Kuala Lumpur, Malaysia in 2016 at the request of family offices who were in search of focused wealth management solution as well as access to direct investment opportunities and alternative assets in multiple markets. DNM Advisory also aim to address the growing needs of individuals and families seeking investments and custody.
Our Globally Focused Approach
We provide customized wealth management and financial planning services in an open and transparent format. Our focused approach gives us the opportunity to design solutions tailored to the Malaysian at home and abroad.
Our objective is to remain aligned with your goals while maintaining transparency – from our fee structures to the investments and solutions we recommend. We take a holistic approach to our clients' unique requirements for financial planning and wealth management.
Financial Planning Across Borders
Financial Planning

Wealth Management

Wealth Transfer
Cross-Border Financial Planning
We work with individuals and families to craft a highly customized financial plan with well-defined goals following the guidelines set up by the Certified Financial Planning Board of Standards. Life is not static, nor is a financial plan. Through ongoing discussions and reviews, we will help you navigate the challenges and opportunities that life brings; keeping you on track toward your financial goals .
Financial Planning Services 
Investment Management
Retirement Planning
Education Planning
Insurance Planning
Trust & Estate Planning
Our Approach to Fees
Our services are rendered through a transparent fee structure. There are no lock-in periods or hidden fees. We view our relationship with you as a partnership and want you to understand how we work with you and for you. We offer hourly, project and flat fee financial planning services in addition to traditional asset based management fees.
Wealth Management with a Worldview
Our investment and wealth management strategy is focused on providing a diversified portfolio that caters to your unique needs. Individuals and families face challenges that require special attention and a worldview approach to wealth accumulation and preservation. We construct portfolios using low-cost and tax efficient investment products.
Once your customized portfolio is established, we ensure that your investments continue to be in line with your financial plan. We constantly monitor the investment environment and rebalance your portfolio as necessary.
Wealth Management Services Include:
Wealth Preservation Strategies
Income Strategies
Portfolio Design
Asset Allocation
Multi-Generational Strategies
Wealth Preservation for Future Generations
As your wealth grows, your focus may change from wealth generation to wealth preservation for loved ones. DNM Advisory can provide tax-efficient solutions to help you achieve the proper balance of life, disability, or long-term care coverage to integrate with your estate plan. With proper planning you may preserve or create a legacy for generations to come.
Wealth Transfer Services 
Integrated Insurance & Estate Planning
International Insurance Planning
Reducing Taxes & Liabilities
Transitioning Businesses & Family Wealth
Preparing for Unexpected Death or Disability
Providing Access to Unique Financial Products and Investments Across the Globe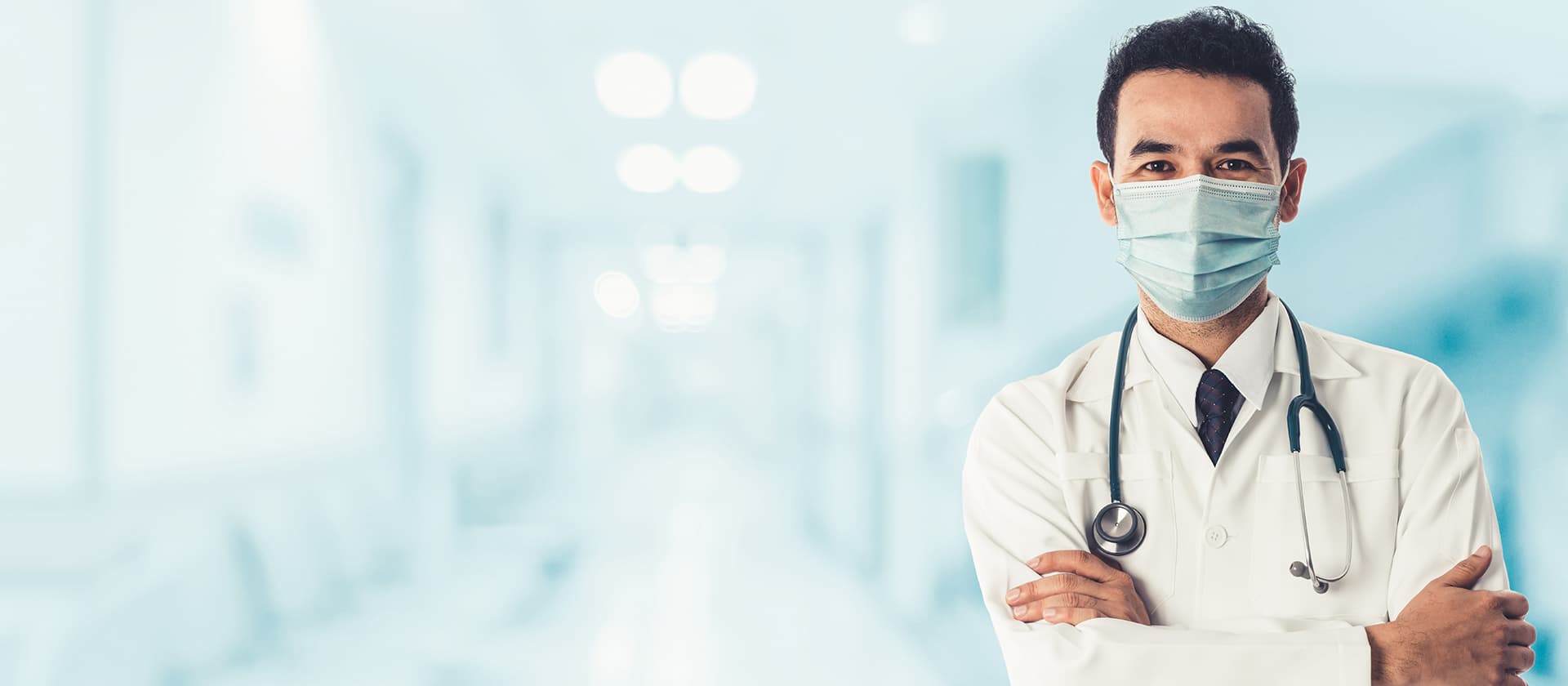 MedicalPro Indemnity Takaful
MedicalPro Indemnity Takaful is a holistic indemnity takaful Scheme which covers individual medical practitioners from all specialties against actual or alleged claims of negligence in Malaysia.
Helping You to Navigate Your Finances While at Home and Abroad
67-3A, JALAN SS 23/15, TAMAN SEA, 47400 PETALING JAYA, SELANGOR DARUL EHSAN
PHONE: +6019 2161 321
EMAIL: contact@dnmadvisory.com